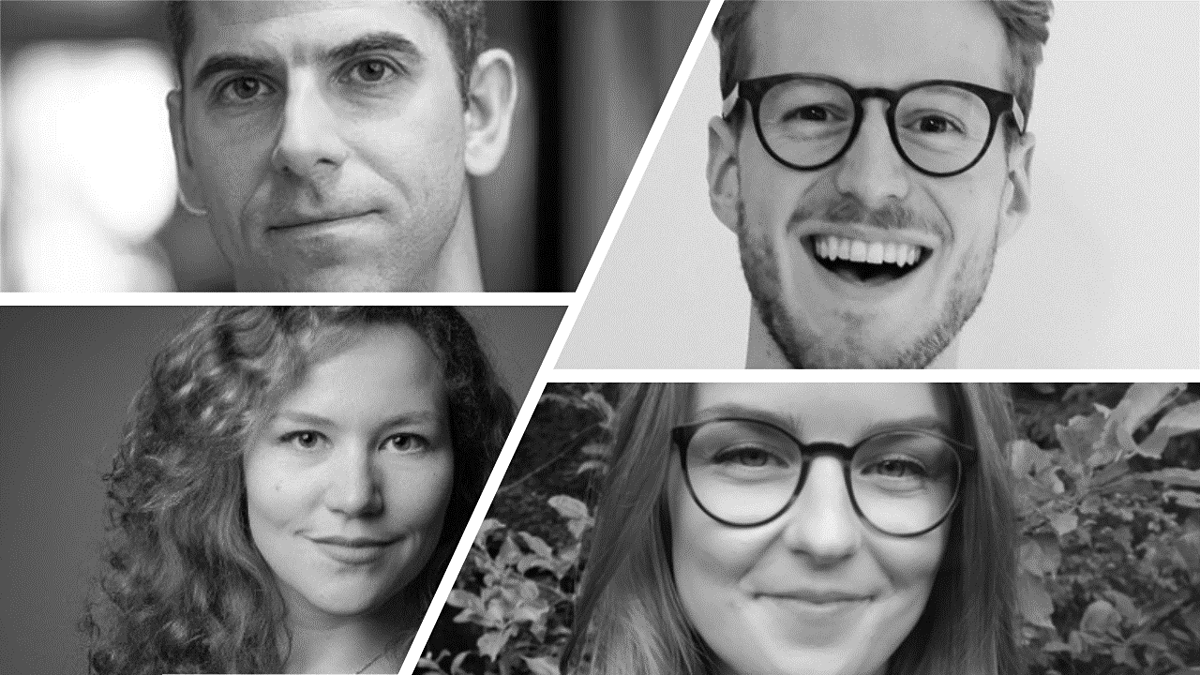 We have a structured recruitment process with a focus on inclusion and long term relationships.
We strive to make every recruitment a perfect match both for us and you, the candidate.
This recruitment process is designed to make that possible. Expect it to take 4-6 weeks.
1. Sourcing of candidates

Applicants, referrals and headhunting.
2. Logic and personality test
We use Alva Labs to reduce CV-bias in the first round selection.
3. Selection of candidates
A shortlist of candidates is created by the recruiter/HR, using the results of the logic/personality test together with the CV. This can take up to 2 weeks
4. Screening interview
Held by our recruiter, 30 min.
You will get an introduction to ClimateView, the team and role. We want to hear about you, your motivation and experiences.
5. Second structured interview
Held by a team member, 45 min.
You will meet a colleague who will give you a better understanding of the team and role. We will talk about your skills and how you could contribute to the team.
6. References
The recruiter/HR follows up provided references to see how you have performed in your previous roles.
7. Third interview
Where appropriate, we will ask you to do a case study, 1.5 hour with HR and team.
8. Fourth interview
Meeting with the hiring manager, 30 min.
Your team manager will meet with you so you can get to know each other.
9. Contract and signing
Meeting with HR to sign contract.
10. Welcome
HR contacts you to start your onboarding.